Skip to Content
About Paul M Anfenson, DDS
Patients throughout Arlington Heights, IL have the proficient team of dental specialists at Paul M Anfenson, DDS ready to help them achieve their best smiles and oral health. We've been serving patients young and old since 1985, ensuring quality care with up-to-date technology and training in the most effective treatment methods. We know the value of finding a good dentist, which is why we pair our current training with friendly service that caters to your comfort. Whether your dental care needs include routine checkups or in-office teeth whitening for a brilliant smile, we're ready to help you. Don't put off getting the treatment you deserve from a reputable dental care provider. Contact Paul M Anfenson, DDS to schedule a visit and receive exceptional care for your teeth, gums, and mouth.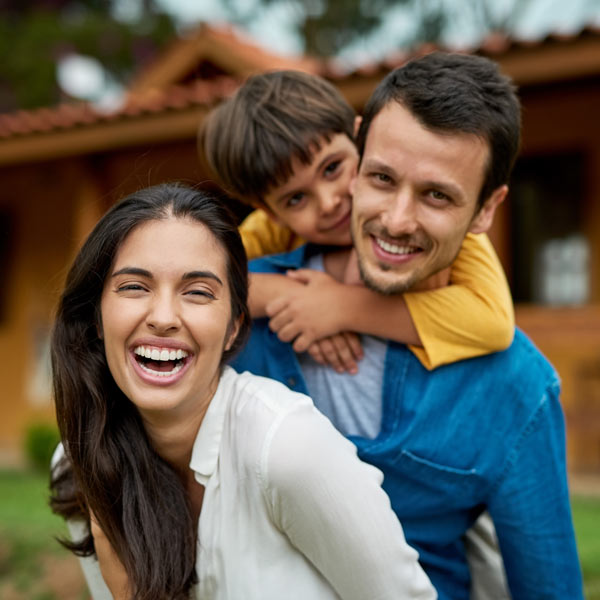 Stay Confident with Comprehensive Dental Care
At Paul M Anfenson, DDS's dental office, we provide a wide variety of services to keep you sleeping and smiling with confidence. Our team of caring specialists addresses all your oral care needs, including general, cosmetic, and pediatric dentistry. We give your teeth and gums the attention they need to stay in good condition and avoid significant and costly dental problems in the future. If you wish to perfect your smile, we offer treatment options to boost your teeth's aesthetic appeal, such as teeth whitening and smile makeovers. Your gum health affects your overall health, so we treat gum disease to save your teeth and prevent issues in other parts of your body. Some people snore or suffer from sleep apnea, which can leave you feeling exhausted in the morning and make an impact on your overall health. Our dental practice offers treatment to resolve those issues so that you can get a good night's rest.
Gain a Lifelong Smile in Arlington Heights, IL
Our reputation for quality dental care has followed us for decades, and we believe every patient deserves great value for their dental care. At Paul M Anfenson, DDS, we make sure patients of all ages get exceptional treatment in a warm, welcoming atmosphere. Your oral health is a lifetime commitment, and our Arlington Heights, IL practice ensures outstanding professional care to help you maintain a beautiful and pain-free smile.