Skip to Content
Fillings in Arlington Heights, IL
Traditional dental restoratives, or fillings, are most often made of silver amalgam. The strength and durability of this traditional dental material makes it useful for situations where restored teeth must withstand extreme forces that result from chewing, often in the back of the mouth.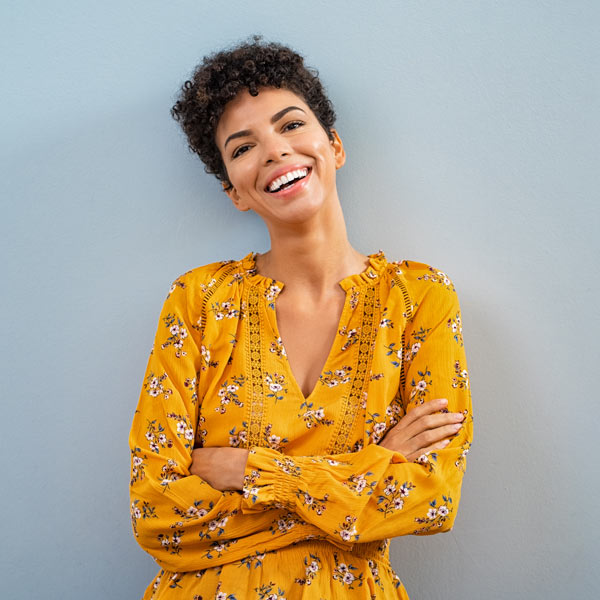 Fillings Look and Feel Natural
Newer dental fillings include ceramic and plastic compounds that mimic the appearance of natural teeth. These compounds, often called composite resins, are usually used on the front teeth where a natural appearance is important, but they can also be used on the back teeth depending on the location and extent of the tooth decay.
Types of Fillings
There are two different kinds of fillings: direct and indirect. Direct fillings are fillings placed into a prepared cavity in a single visit. They include silver amalgam, glass ionomers, resin ionomers, and composite (resin) fillings. Indirect fillings generally require two or more visits. They include inlays, onlays, and veneers. They are used when a tooth has too much damage to support a filling but not enough to necessitate a crown.
The team at Anfenson and Associates, DDS is happy to examine and recommend the proper course of action to help you regain your confidence. Reach out to our office by calling 847-253-0195 at your earliest convenience!