Skip to Content
Welcome to Anfenson & Associates
Families of Arlington Heights trust Paul M. Anfenson DDS PC for all their dental needs for a lifetime of healthy smiles! The Team at Anfenson & Associates work together to ensure each patient receives the treatment they need and the wonderful experience they deserve.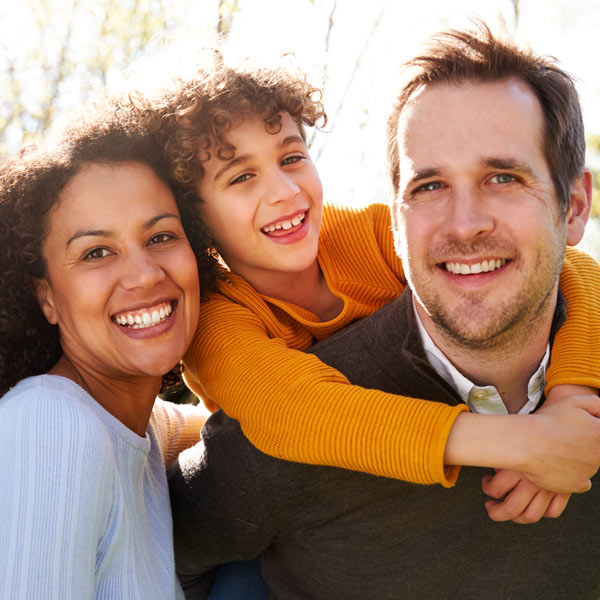 Quality Dental Care
Since 1985, our practice has built a reputation for quality dental care, great value and friendly service. We know that good dentistry should help people be healthier, more comfortable, and more confident in their appearance. We will provide you with a customary dental treatment that fits your unique needs. Our talented staff will explain everything to make sure you understand our recommendations, and our different payment options will make it easy for you to get the dental care you need.
Contact our office in Arlington Heights to schedule an appointment or complimentary consultation! We have convenient office hours and a warm and welcoming atmosphere. Welcome to our family of patients!
Call Us Today to Schedule Exceptional Dental Care
Address
115 S Wilke Rd, Suite 104
Arlington Heights, IL 60005
Phone
Hours of Operation
Monday: 7:30 AM – 4:00 PM
Tuesday: 7:30 AM – 4:00 PM
Wednesday: 12:00 PM – 7:00 PM
Thursday: 7:30 AM – 4:00 PM
Friday: 7:30 AM – 12:00 PM
Saturday: 8:00 AM – 3:00 PM
Paul M Anfenson, DDS, South Wilke Road, Arlington Heights, IL, USA